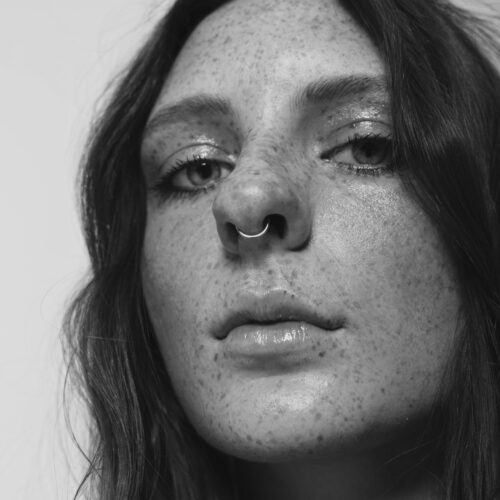 I'm liking Don't Sleep With My Ex by Cy, the solo project by Swedish songwriter Amanda Cygnaeus. It would fit nicely on Apple's The Breakup Playlist. Traveling between LA, London and Stockholm, she has worked with artist like LÉON, Iggy Azalea, Paloma Faith, and Icona Pop.
Her new release is about a breakup and it was written by Cy, along with Richard Zastenker and
Johannes Klahr who received a 2020 Grammy nomination for Lady Gaga's 'Chromatica'.
"I was a ticking bomb when I came to the studio that day and all of my anger and confusion just exploded into this song. It's not about me hating on someone's relationship, but rather
about feeling betrayed by a close friend" shares Cy. Give it a stream on KOAR's Indie Invaders Playlist.