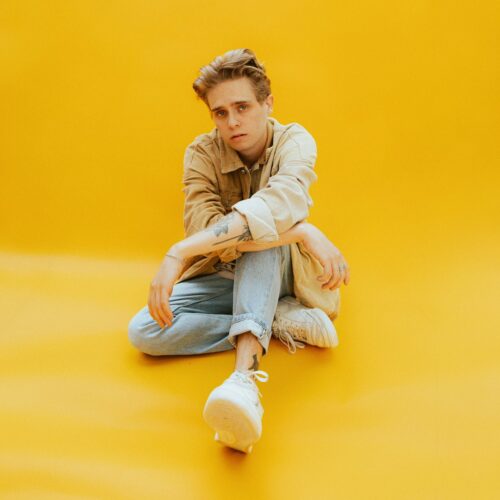 Look out for Silence by Devin Kennedy. Fans of Khalid will enjoy and others who love R&B, hip hop, and and pop-soul.
The Los Angeles based songwriter and producer released the previous single "Hurt U" which landed on Spotify's soda, Chill Pop and Fresh Finds, Apple Music's Relationship Goals and New In Pop and Amazon Music's Breakthrough Pop and Brand New Music.
"What I really enjoy about 'Silence' is that we were able to combine my usual sunny, west-coast vibe, with faster vocal melodies and some hard-hitting drums" shares Devin.
Devin co-wrote Ben Platt's single "Everything I Did to Get to You" with One Republic's Ryan Tedder and produced Jake Miller's "Jumpin", and EBEN's "Ghost Town".