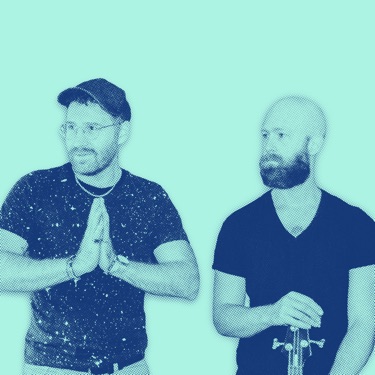 Check out Don't Go by New Body Electric. You'll love if you like dream pop. Think MGMT, Beach House, Tame Impala and M83.
The duo has opened for Common Market and RJD2 and were featured in ads for Haagen-Dazs, Dutch Bros, and the Japanese FlowFushi. They had placement in MTV's 'Teen Mom' series. They also landed on Apple Music's Feel Good Soul, and got a shoutout from pro surfer John John Florence when he featured their track on Instagram.
"Don't Go' is about moving on from past relationships and into a new chapter you don't want to end because it feels so good. There's always a next step to take however" shares the indie pop duo. Give it a stream on KOAR's Indie Invaders Playlist.