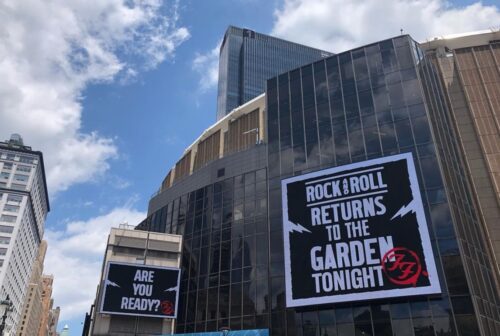 Foo Fighters wrapped up their 3 hour performance at NYC's MSG. They brought out Dave Chapelle to sing "Creep. It was the first full capacity show in NYC in 14 months since the onslaught of Covid.
Taylor Swift will rerelease her fourth album, Red, this fall on November 19th. This follows the endless war with music exec Scooter Braun, who purchased the masters in 2019.
Sony Music Australia CEO Denis Handlin is dismissed over a toxic workplace. His 50-year tenure at Sony Music Australia has ended over a workplace that was riddled with sexual harassment, intimidation, excessive drinking, and unchecked sexism.
Benny Blanco, Ed Sheeran, Halsey and Khalid are getting sued for copyright infringement over Blanco's debut single 'Eastside'. Konstantine Lois and Shane Williams of the band American XO claim the track has strong similarities to their 2015 song 'Loveless'. Listen here. They claim Blanco must have come across 'Loveless', and copied parts of it for 'Eastside'.