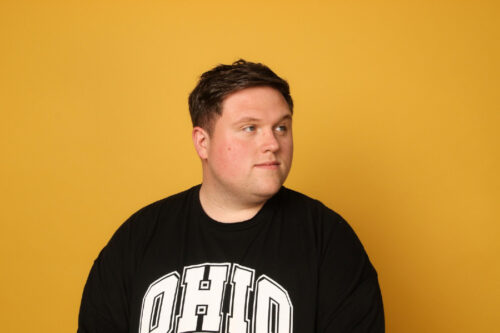 Look out for Jamie Lee Harrison and the pop ballad Say It Out Loud. Hailing from Newcastle, the pop track was produced by Lewis Gardiner who is known for his work with Ellie Goulding, Nick Jonas and Chvrches.
"The song speaks to that bond you have with someone special when you know what you're both feeling, but you don't want to ruin it by saying anything" shares Jamie.
I would put Jamie in the same category as the German breakout artist Zoe Wees. Big in your face vocals paired with big anthems.
He first made waves on Britons Got Talent in 2017 and turned heads with 'Everybody Hurts' by REM. In 2017 he released his debut album 'Reflection', followed with a 2018 album 'Powerful'. Give it a stream on KOAR's Indie Invaders.