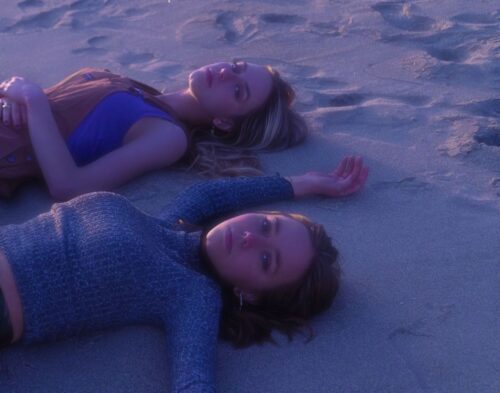 The sister duo KTJ & CARLY releases Hidden. It's a bit different and it's not easy achieving uniqueness today. Blending pop, electronic, and r&b, the pop cites ROZES, JoJo, and PVRIS as influences.
Currently enrolled in the Berklee College of Music's online program, The Los Angeles based duo released their dynamic debut "Identity EP" in 2020. Features include Rolling Stone, Atwood Magazine, Euphoria, and Flaunt. They scored their first feature film, "God Save The Queen,".
"We wanted to write a song about hiding our inner-demons and being the one in the relationship that is non-commital or has fears of being vulnerable," says Katie Haynes. Give it a stream on KOAR's Indie Invaders Playlist.