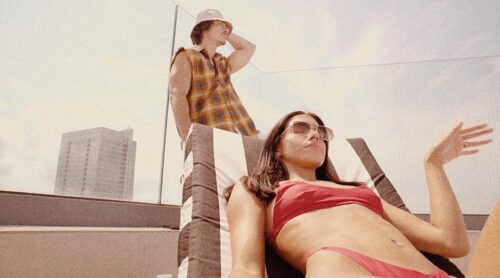 I'm really like Island Chick by EJO. Fans of a mellow moody groove will love. It would fit perfect on Spotify's Chill Vibes Playlist.
Originally from Wisconsin, but now Miami based, Erik Johansen Gambill, aka EJO cites Kali Uchis, Croosh, Felly, Tame Impala as influences. Having spent a year in Valencia, Spain, Erik's draws from worldly influences and blends hip-hop, R&B and alternative pop.
"Island Chick" is a smooth summer jam inspired by the culture of Miami and the islands" shares EJO. Give it a stream on KOAR's Indie Invaders Playlist.