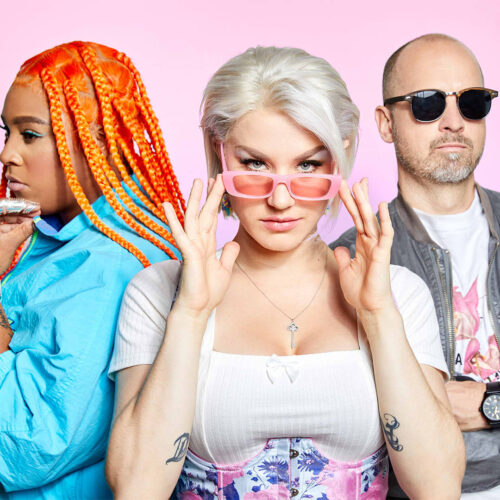 Check out Move With Me by Mad Circuit. You'll like if you love the club. The song would sit nicely on Apple's New Fire Playlist. The trio is made up of singer Sereda, rapper LG (Team Genius), and producer JR.
'Move With Me' will always stand as a song that during lockdown sort of internally healed my overdue urge to go out and have massive fun with friends. For us 'Move with Me' is an expression of party and fun overdue. It's a 3-way circuit charged with everything good that's about to happen" shares Mad Circuit.
The Norweigan producer Joachim "JR" Rygg aka Mad Circuit dropped "My Fit" which was placed on Netflix's comedy saga Mindy Kaling's Never Have I Ever. The track had a viral moment on TikTok and sits on Spotify with over a million streams.