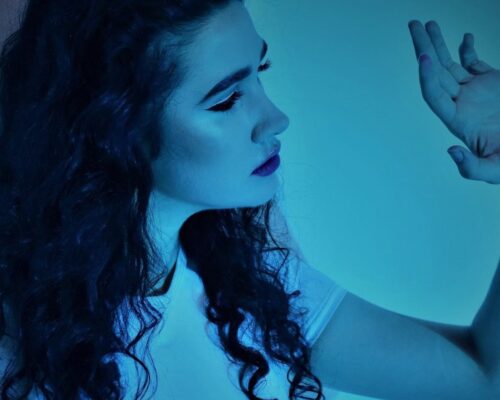 Following the "Nice To Meet You" EP, Kings favorite Mavenne just released Falling. You'll like if you love up beat dream pop. The track would fit nicely on Spotify's Dreampop Playlist.
Influenced by Lana Del Rey, Banks, and Mothica —Mavenne shares, "I wrote this song in the midst of a bad episode I was having, when the only thing I could get myself to do was to create a song about how I was feeling. It talks about navigating the ups and downs of yourself since mental health is a journey and not a destination"
Mavenne also has two of her songs airing on CW's Batwoman – "My Own Place" & "Sirens Follow Me Down".
Stream Falling on KOAR's Indie Invaders Playlist.