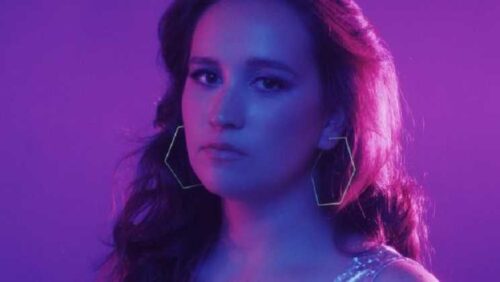 Check out Kylie Rothfield and the soft ballad track Ghost. It brings you back to the year 2000 when Five For Fighting conquered the airwaves. The song could find a spot on Apple's Unwind Playlist.
The track was co written with songwriter powerhouses Ester Dean, Ryan Tedder and Shane McAnally and featured on an episode of Songland. "Ghost" was written about lost love and the feeling of drowning in emptiness in a big city" shares Rothfield. Check out Kylie's performance here on NBC's Songland.
Kylie signed her first publishing deal and has had her songs placed on ABC, NBC, MTV and E! Network.