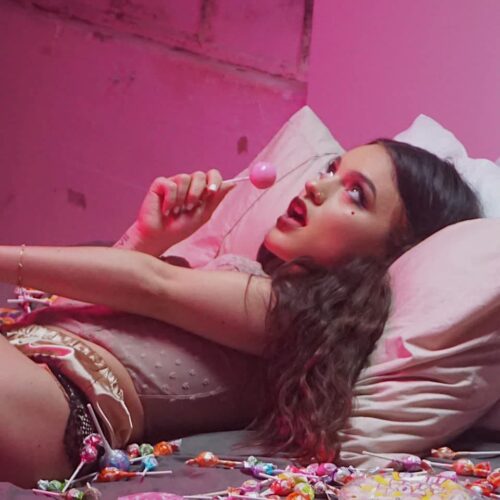 Look out for Andi Rella the track Best U Ever Had. It's reminiscent of Tate McRae which I love.
The 24 year old pop artist hails from New York and draws from Eilish, Jojo, Olivia O'Brien, Madison Beer. She's performed at venues such as Garcia's @ The Capitol Theatre and Berlin NYC.
The track comes off her 14 track album Best U Ever Had.
Rella shares, "The song, for me, is cathartic. It's a sort of moody breakup anthem about a back-and-forth, on-and-off relationship, but it focuses mainly on healing and acceptance. Sometimes we hold onto things way longer than we should because of comfort or history; but it's important to recognize when it's time to let go." The song is well summed up by the last lyric of the chorus "I'm happy with staying in memories, so I'd rather you just remember me as the best you ever had".