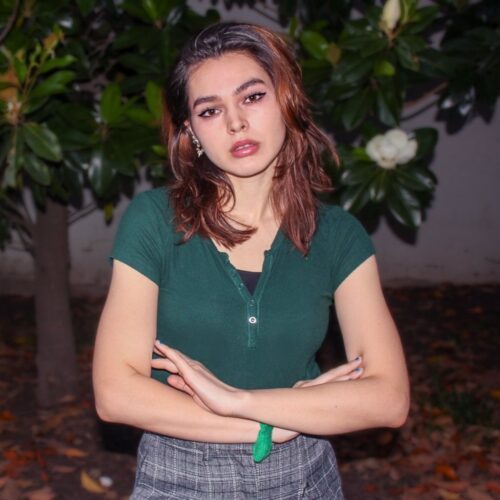 Check out I Don't Love You Anymore by Norii. The San Diego based singer-songwriter has released several singles but this is probably the most different. It could find a home on Apple's Breakup Songs Playlist.
"I Don't Love You Anymore" is about when I fell out of love with an ex out of the blue. It's a pop song at its core, but the production takes a page from the old school, wall-of-sound for an emotional gut punch. I think you'll be really into this one" shares Norii.
Stream it on KOAR's Indie Invaders Playlist.