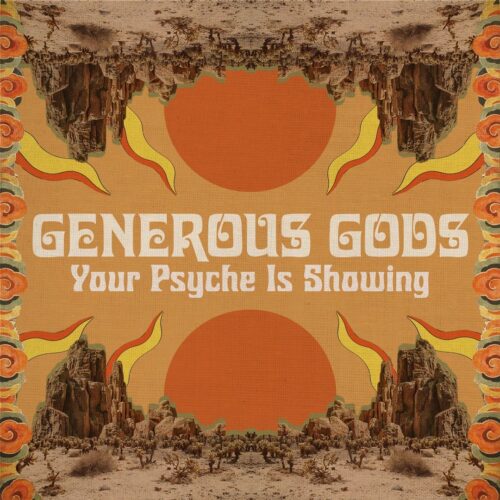 Look out for Generous Gods and the track Snake Oil. Fans of psychedelic and stoner rock will enjoy. The track could find a home on Spotify's Today's Indie Rock and New Noise. The indie rock act is influenced by The Animals, Stax Records, The Golden Dawn, Love, and Nina Simone.
The Atlanta based act says "Snake Oil' is the A side to our new digital 45, 'Your Psyche Is Showing' released by Once Around the Sun Records. It was influenced by our travels to Joshua Tree, CA, the humid air of Atlanta in the summer, realizing the passage of time is beautiful, and that those in power will steal the food from your mouth if gone unchecked. Question the dynamics of power in your own life. Question the way you were brought up."
Also…" Generous Gods loves it's listeners, money is fake, aliens are real, your ego will betray you every chance it can, the poetry of Wordsworth should have a religion predicated on it, everyone should have to work in the service industry at some point, 'The Big Lebowski' is the single greatest achievement in American cinema."
Stream the track on KOAR's Indie Invaders playlist.