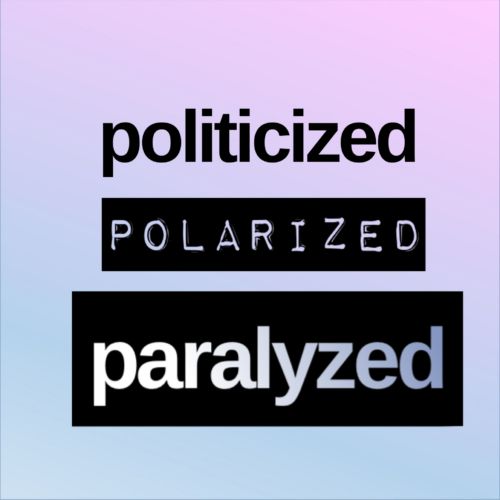 America entertainment is polarized with politics. But not in India's Bollywood or South Koreas K-Pop machine. For them it's dance, song, and escapism. BTS adds $3.6 Billion to the Korean economy.
In America, many claim the ruling class has curtailed creative freedom. Comedian Chris Rock said entertainment is boring.
Entertainment in America WAS a vehicle for escapism. It took us away from reality into a world of imagination. Today, entertainment has become politicized, polarized, and fueled with debate.
Look at the stir around Aaron Lewis and his #1 country song "Am I The Only One" and the backlash against Billie Eilish, and Olivia's Rodrigo visit to the WH which stirred backlash.
Decades before, artists were immune to criticism. Now, many are scared and are lying low. Let's face it, entertainers are either polarized or paralyzed.
Do Americans want to escape? Yes they do. They want to escape from the onslaught of media and negativism.
But for this reason, people disengaged. Everybody is an observer, scrolling through hollow TikTok videos in a near hypnotic state.
The artist that steps up the game will win. Olivia Rodrigo won people over with her emotionally charged songs. To get there, you may need to unplug yourself from the grid and once you have something, plug back in. If you're not pushing something on social media, there is no reason to be on it. Creativity will manifest living outside, not living on social media which is rigged by marketers.
Break out of the matrix. Live outside. Big things will happen.