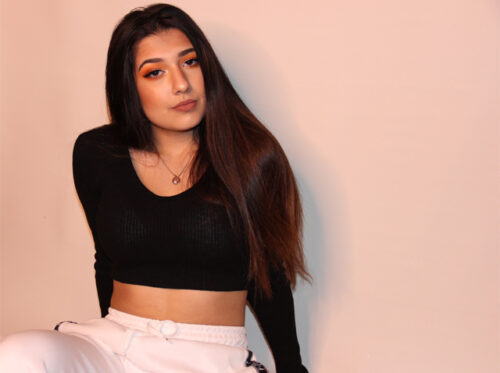 Check out Perfect Stranger by Neena Rose. For fans of pop and R&B. Artist influences include Dua Lipa, Billie Eilish, Halsey, Doja Cat, Demi Lovato, and Olivia Rodrigo. The song could find itself on Spotify's Pop Rising.
The 19 year old Hamilton, Ontario-based artist played for Oprah Winfrey and just wrapped performing Youth Day Fest.
"This song was so much fun to create and I feel like the storyline is really fun and relatable for a lot of people. Definitely one of my favorite releases" says Neena.
She tells Kings, "I want to be the type of artist that creates meaningful music for listeners to connect with and have fans feel like every storyline is personally written for them."
Stream the track on KOAR's Indie Invaders Playlist