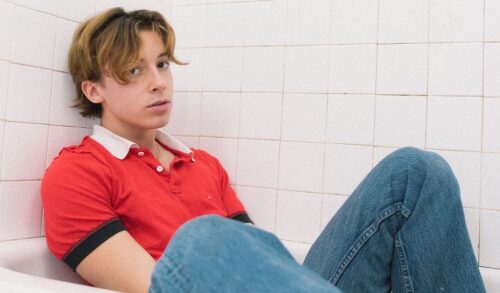 Watch out for Will hyde and the track boy. You'll like if you love electro pop. The track would fit perfectly on Spotify's Bedroom Pop Playlist.
Will shares, "the premise of the song is around accepting change as a good thing. Forgiving yourself for changing. When I was younger I was surrounded by people at that particular time who seemed to resist any attempts I made to change myself – from the way I looked, to the views I had on life. Maturing and growing up can be scary but embracing the human you are becoming makes it a lot easier to be at peace with."
The Melbourne based artists is the former one half of the duo SŸDE that became the finalist of triple j Unearthed in 2017 and going on to garner over 65 million streams as part of the project.
After venturing on his own he picked up support from Ones To Watch, Clash, NME, Wonderland, and Variance Magazine. His debut "with u in mind" clocked over 4.5 million Spotify streams.
Stream it on KOAR's Indie Invaders Playlist.