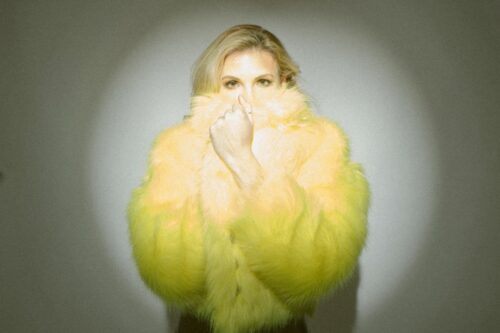 Look out for Bailey Coats the track single "FOMO". The newest track comes off her upcoming EP. It could find a home on Apple's New in Pop Playlist.
"One of the strangest things about life is the fact that we change and grow and learn; but it is also super scary when you realize that means YOU change. I had changed in all areas of my life at the time we wrote this song and it affected the person I was involved with. 'FOMO' is a song that came from a painful and doubtful place, but it is probably my favorite song to date because of its raw honesty." shares Bailey Coats
Bailey wrote "FOMO" with producer of The Rascals', Khris Riddick-Tynes (also known for his work with Ariana Grande, Kehlani, and Jessie Reyez), who also produced Bailey's upcoming EP.
Stream the track on KOAR's Indie Invaders Playlist.