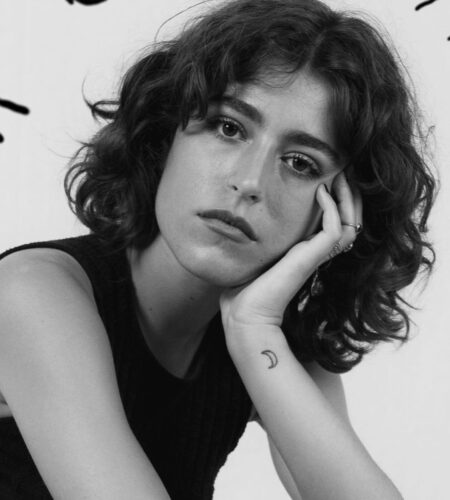 Look out for Sofia Lainovic and the song I Will Not Bother Anymore. Fans of alternative, blues and indie rock will enjoy. She has the sultry rasp like Elle King. The track could fit nicely on Spotify's New Noise and Indie Rock Club.
"There are people in your life that form you, that make you turn into the version of yourself you are today. I've been (emotionally) cheated on and lied to by a really important person. This song is for her. And also for everyone who ever treated another one badly" shares Sofia.
The 21 year old singer songwriter hails from Munich. She cites Amy whinehouse, Marika Hackman and Neil Young as influences. Stream the track on KOAR's Indie Invaders Playlist.