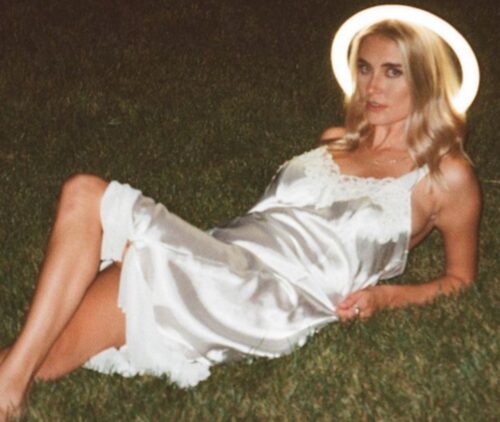 Look out for Chloe Gilligan and the new track Crystal Clear. You will like if you're looking for a dreamy track and a sultry voice.
The previous track "Still With You," landed on Spotify's "Fresh Finds Pop" and "Fresh Finds".
The Nashville based singer songwriter released her debut her EP Erase August in 2019 and was selected to play SXSW Festival. She performed at the Sundance Film Festival, and had song placements in the CW series All American.
Give the song a stream on KOAR's Indie Invaders Playlist.