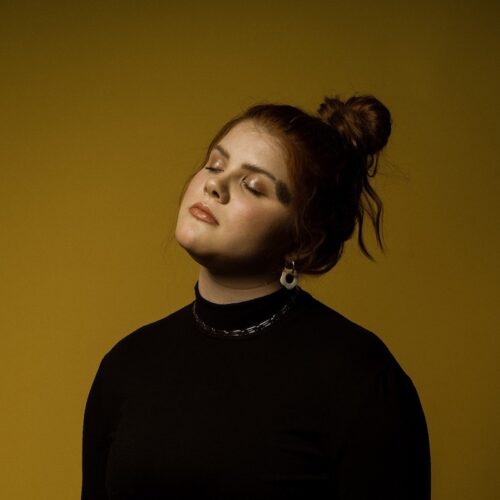 18 year old artist Loi, also known as Leonie Greiner is making waves with the track Melody. The track could find on a home on Spotify's Amazing Voices Playlist. The German based artist has a big voice that carried her into the final of The Voice Kids.
She does a fantastic job with the song Melody. Fans of Zoe Wees and Adele will enjoy. Speaking of Zoe Wees, check out Loi covering Control.
Her debut single 'I follow' has clocked more than 3 million streams. Give is a stream on KOAR's Indie Invaders Playlist.