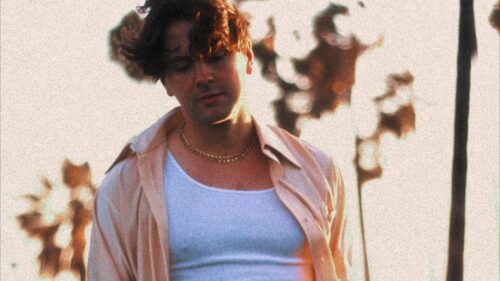 If you love the 80's, you'll like Nate Merchant aka Merchant. Check out the tracks Dead Days & Gatorade along with Don't Feel Like Dancing. Both songs are solid.
He hooked up with Duran Duran's John Taylor and a collaboration began. With Taylor playing bass, they drummed up 6 distinctive synth-pop songs. The track have received support from Ones To Watch (Live Nation) Jason Kramer on KCRW, Billboard, and Sirius XM.
Merchant will drop more singles in the coming months and wrap up the project with a 6 song EP in December.
The LA based pop artist honed his songwriting and production skills working with Sam Martin (Maroon 5, Jason Derulo, One Direction). Nate's first band Papa Ya cracked the Top 10 on the Spotify Viral Charts with their debut single "Sunny." Stream the track on KOAR's Indie Invaders Playlist.