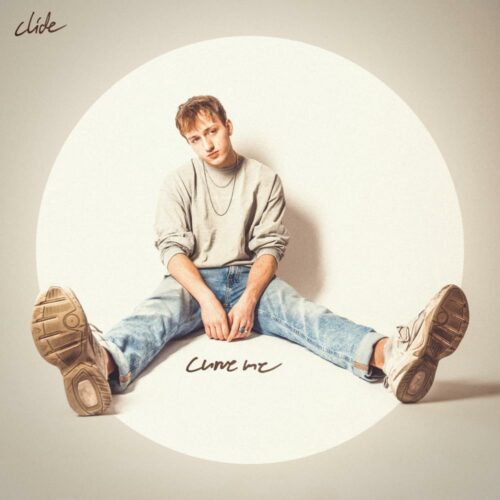 Kings favorite Clide released the new track curve me. The 21 built his repertoire on sad boy pop songs, but the new track is a departure. The new track is upbeat but Clide still sounds detached because he is rejected.
"But why you gotta curve me
Is it so hard to tell
Cause now I'm singing love songs
Singing love songs to myself"
Whatever Clide does, he does it well. The songwriter Berlin based songwriter landed on Spotify's New Music Friday in the U.S. with his last track Can't Give Back Your Love. Stream it on KOAR's Indie Invaders Playlist.