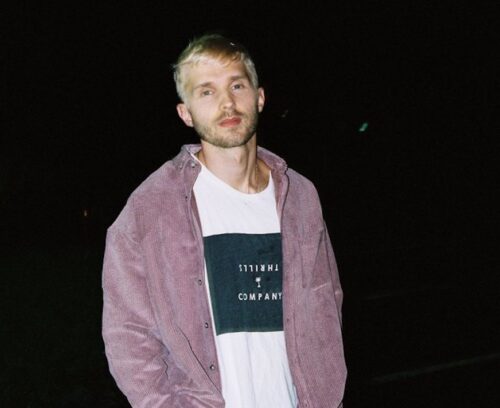 Look out for Ben Provencial and the piano ballad Better Off. It it were to make it to radio, it could be a hit. Fans of Lewis Capaldi and Dean Lewis will like. Better Off comes off his forthcoming EP which will be a collection of sad songs.
"Better Off touches the subject of losing someone important & all the negativity surrounding the months following a break up. The song walks the line between wanting somebody back and knowing that you'd be Better Off without them" says Ben.
An Atlanta, Georgia native, Ben's been backed by Music Crowns, MrSuicideSheep, & Taj Tracks has over 250k streams on Spotify. Stream it on KOAR's indie invaders playlist.