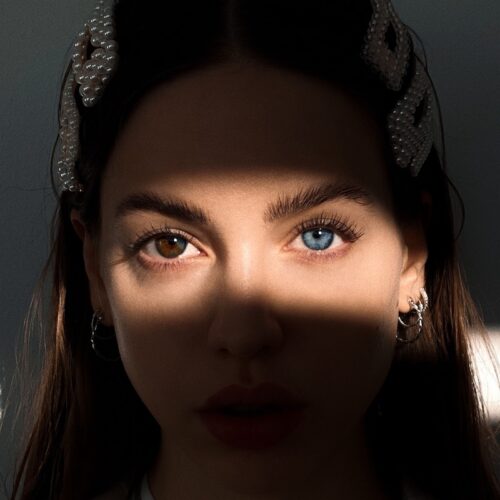 Check out the piano In Your Hands ballad by Felicia Lu. If you like Zendaya and Hailee Steinfeld, you'll love the 25 year-old indie pop singer from Austria. The new song comes off her 6-track EP Relations that details the stages of a relationship.
She started releasing original music after making it to the finals of the RTL Talent show "Rising Star" and to the finals of the German preselection for the Eurovision Song Contest in 2017,
She landed on Spotify's New Music Friday Germany & Switzerl and TIDAL's playlist "NEON". Give it a stream on KOAR's Indie Invaders playlist.