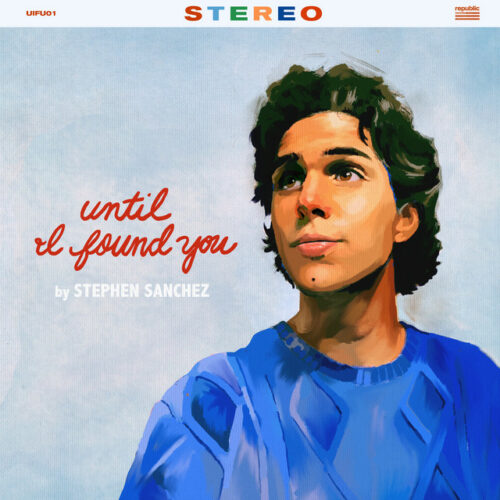 It's hard not to like Until I Found You by Stephen Sanchez. It sounds like a song that was penned in the 60's playing on AM radio.
The 18-year-old singer-songwriter is based in Nashville and released the pop tune on Republic Records.
"When I met my girlfriend, Georgia, I was in the worst place ever. She was so loving and great to me though. I didn't feel good enough for that, so I pushed her away. We spent some time apart. She was in Virginia. I was in California. A month before I moved to Nashville, we reconnected over the phone. I drove up, took her on a date, and we've been together ever since. I wrote 'Until I found You' to let her know how much I love her. And to let her know I knew how much of an idiot I was when I let her go the first time." says Stephen.
His debut track "Lady by the Sea" has garnered 4M+ streams on Spotify and the follow up track "Kayla" was produced by Ian Fitchuk (Kacey Musgraves). He was scheduled to play the now cancelled Bonnaroo.