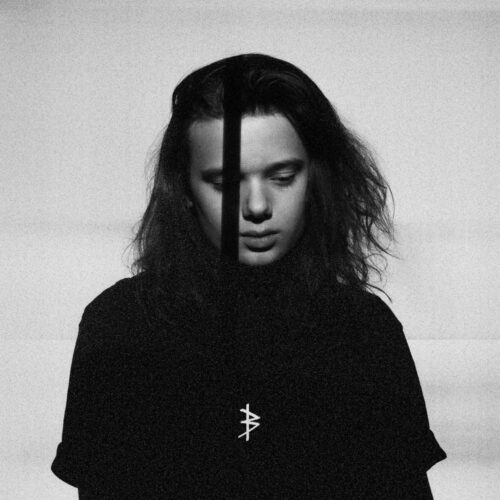 Check out Somebody Else by Boon. Artist influences include skrillex and blues rock. It's a somber track that sonically sounds so great, that you'll feel better.
The Nashville based 18-year old does it all – writes, produces, and mixes his music while directing his own videos.
Boon's previous releases "i might like u" and "You" were featured on Spotify's "New Music Friday", "Fresh Finds", "hyperpop", "Salt", and Apple's "Alternative" playlists.
Boon says, "a semi-depressing song and disguise it sonically as a feel good, pop record. He also says, "I love the irony of having an anthem about being a horrible person and telling your significant other they could do better."
Fun fact: His father was played lead guitar for Carrie Underwood.