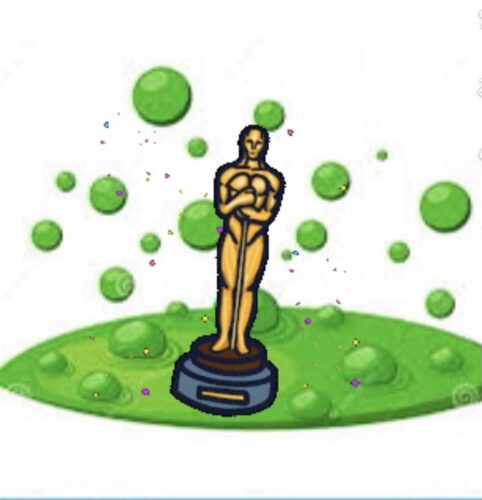 Ed Sheeran says award shows are toxic, depressing, and full of resentment.
I've always liked Ed because he's the best songwriter in the business and everyone knows it. I like him even more because he's a Hollywood outsider and doesn't play by their rules. His songs sell, fans love him, and he doesn't need to whore himself to pimps that promise him more FaceTime if he delivers PSA's. Hence, Hollywood hates him.
Back to award shows. I've been to them. I've never felt comfortable. It's a dog & pony show and feels creepy weird. New artists and first timers are enthralled. They think it's a great networking tool until they realize nobody cares. These shows become a nuisance to the big names. They're expected to come and show up. Some cave and dread the moment, while some blow it off. They have the "I don't need you, you need me" attitude. If they find out they didn't win a prize, they'll pull a no-show. The big shots don't like clapping their hands for winners in this culture of self worship.
"The room is filled with resentment and hatred towards everyone else" says Sheeran. "It's just lots of people wanting other people to fail and I don't like that."
Sheeran also says UK award shows are more enjoyable and less cutthroat than the U.S. "In England, our award shows are just like, everyone gets drunk and no one really cares who wins or loses, it's just sort of a good night out."
I'm thankful for Sheeran's brutal honesty.