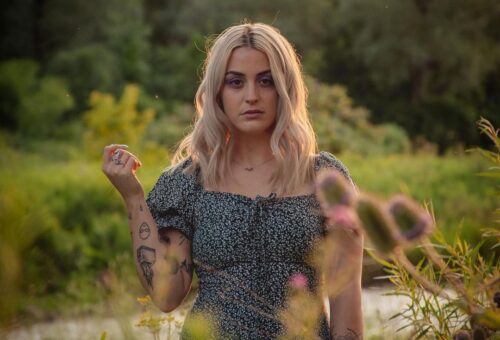 Look out for KYLO and the track Follow. You'll like if you love dream pop. The track could dwell somewhere on Spotify's Indie Pop Playlist.
"Follow is written about feeling like you're losing someone you have been with for a while, or watching a person change and not being able to get them back; this song catches all the feels" shares KYLO.
KYLO hails from Toronto. She dropped her debut EP Phases and the second EP EXIT grabbing attention from Noisey, CBC, and KALTBLUT. She's performed venues across the city including the Mod Club, and the Baby G. Stream the track on KOAR's Indie Invaders Playlist.