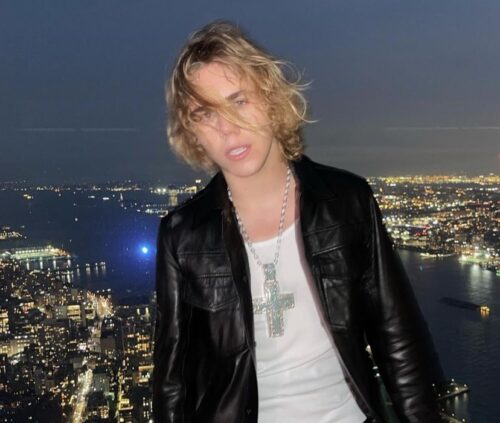 Go Get It Kid
The hottest new artist in the industry, The Kid LAROI has sold out his North American Tour very quickly.
The End Of The World Tour sold 35,000 tickets in just 24 hours.
"I am beyond excited to share this experience with you all," The Kid Laroi said. "It's always been a dream of mine to headline a global tour. I cannot wait to see my fans all around the world and give them something that they won't ever forget. It's been a long time coming."
The tour launches January 29, 2022 in Phoenix, Arizona. The tour will stop in major markets like Los Angeles, Houston, Detroit, New York, Philadelphia, and Miami. It will end in Atlanta.
The Kid gets a 2 week break for the start of the international leg of the tour which starts on March 28, 2022 in Copenhagen, and ends June 11th in Auckland, Australia.