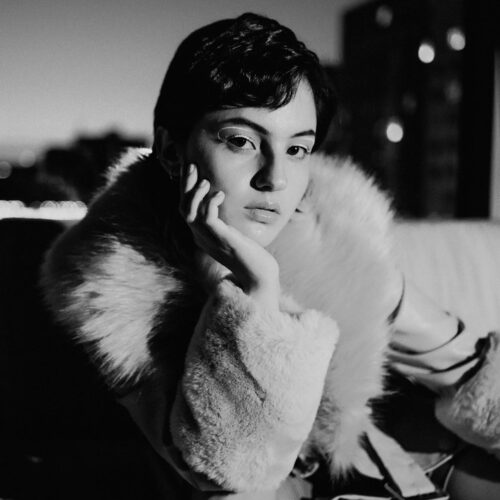 I'm really like the track TKM by Neoma. You'll like if you love an upbeat haunting dance track.
Neoma has knack for Lunar Pop tracks. She hit the top of the Ecuadorian charts with her single Real. In 2018, Neoma aka Carla Huiracocha relocated from Ecuador to Denver, Colorado, along with producer/bassist Danny Pauta of The Mañanas and Vondye, to focus on her music career.
She released her debut album, Real in November 2019. Neoma embarked on her first U.S. tour with a stop at SXSW but was shortly kill off by covid. Give it a stream on KOAR's Indie Invaders Playlist.