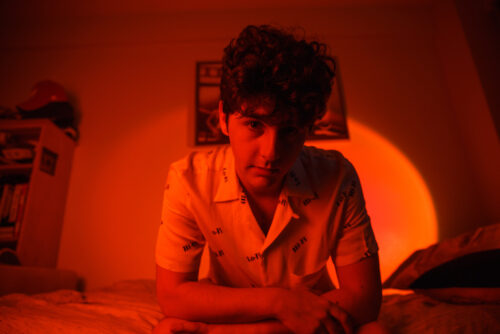 Watch out for rocker Chris Mardini and the song Herd. You may like if you love rule breaking rock (the Sub Pop era). Think Nirvana, The Pixies, Sonic Youth type of material. The song found a home on Spotify's New Noise Playlist.
The 19 year old who hails from NYC says, "I feel like I owe it to myself and to the people listening to be as genuine as possible in my music".
He discovered Led Zeppelin and later becoming obsessed with Nirvana, and before releasing originals, he performed covers at NYC's Arlene's Grocery NJ's Asbury Park. The singer songwriter just wrapped up performances at Mercury Lounge and The Stone Pony.