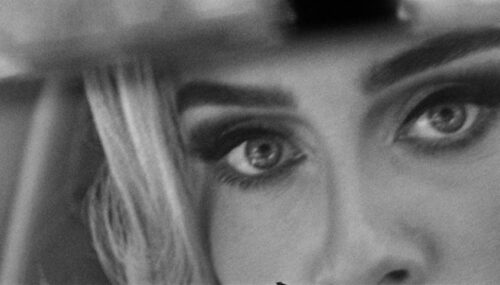 Adele is ready for a comeback. The English pop singer announced that the album's lead single is called "Easy On Me" and it'll come out on October 15th.
In the black and white clip, the 33-year-old inserts a cassette into a car stereo while driving down a country lane as pieces of paper fly out of the windows. Whoa!
All three of her albums have been named after the milestone ages she has hit during the creative process.