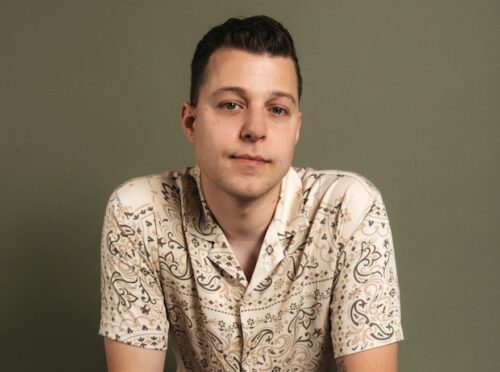 Dylan Dunlap dropped a new single Same Side that comes off his forthcoming EP forthcoming Stranger In My Head that comes out February 4th via Nettwerk Records. That track could find a spot on Spotify's Soft Pop Playlist or Pop Chill on Apple Music.
Dylan says this about Same Side. "You're just looking out for me. It's literally about telling my team I know they have my best interest in mind, but I'm a stubborn brat," he laughs. "I know they're right, yet I don't want to listen."
Dylan spent time at Berklee and also busked around his native Burbank, CA which led to opening for OneRepublic in Provo, UT, that followed packed shows in the U.S. and the UK. He released two EP's that garnered more 40 million+ combined Spotify streams. Stream the song on KOAR's Indie Invaders Playlist.