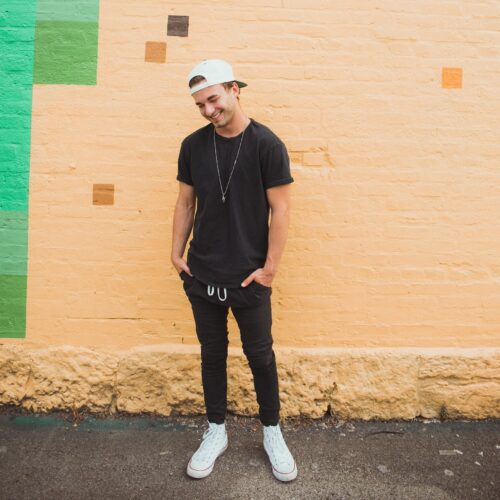 Hailing from Kentucky, Kyle Hume dropped his latest track If I Would Have Known. The 22 year old takes cues from Justin Bieber, Shawn Mendes, The Chainsmokers, James Arthur, and Lewis Capaldi.
"A lot of people have lost someone special over the last year in one way or another. Even just a year ago I lost a friend that I had grown up with since I was in elementary school. I made this song originally in response to a TikTok comment and the video blew up. The sound now has over 50,000 videos made to it and I get hundreds of DM's a week asking when it will be released" said Kyle. Check out the video here.
The singer and producer first made waves with "Those Nights" that made it's way into blogs like The Lowdown Magazine, Digital High, LA On Lock, Hype Machine and Talk About Pop Music.