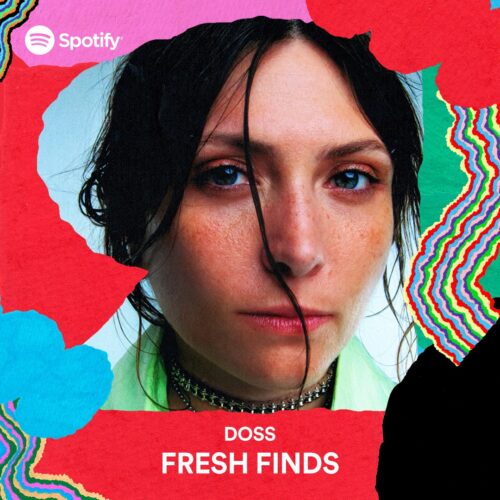 Spotify adds 4 new artists to its Fresh Finds Programs – Doss, Araya, TOLEDO, and Pom Pom Squad.
These artists will get extra support from Spotify including credits to use on its paid tools like 'marquee' ads, marketing support, and will be paired up with producers and songwriters to record Spotify Singles.
Toledo willbe paired with producer Gabe Wax, Pom Pom Squad will collaborate with producer Sarah Tudzin (aka Illuminati Hotties), Araya will work with producer Mindchatter, and Doss will work with songwriter Cecilia Gault. All four artists are based in New York.
Fresh Finds which combs through music blogs has always been my favorite Spotify Playlist. It's the flagship playlist for the streaming company.
Since its launch, Fresh Finds has featured more than 25,000 artists, like Clairo, Omar Apollo, and 100 gecs. Spotify data shows that artists featured on Fresh Finds see their average monthly listeners increase by 108% in the 28 days following their addition to the playlist.