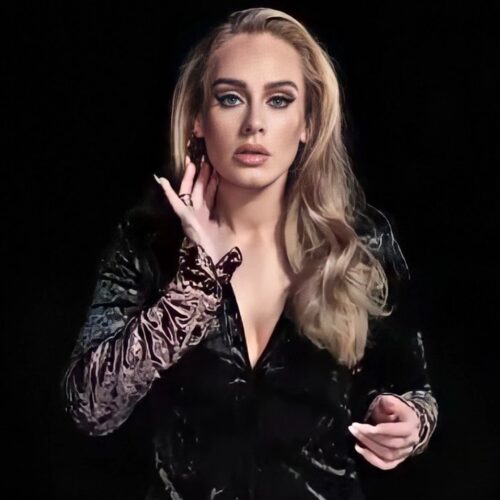 It's been 5 years since Adele released an album and the world has changed.
Adele created her capital in the pre-streaming era. Social media was barely a thing. The UK singer was known for selling large amounts of CD's and downloads. Adele's '25' sold more copies than any other album in 2016.
Will Adele have the same impact? That's the unknown keeping execs awake at night. We've entered into a different atmosphere where TikTok dominates with a distracted public.
To keep the public engaged, the execs need to sell Adele around the clock. They'll have to sell the data to tell the Adele story- "Adele opens up with biggest streaming numbers of 2021". "The first female artist to…"
The world has changed and there is a whole generation that never heard of Adele. Rap is the dominant genre, TikTok has dominated the music space, and… politics.
"It's easier for her to look like a failure," says Mark Mulligan, music-industry analyst at Midia Research.
I'm not sure what failure would look like today. If it's dropping out of Spotify's top 10 within a week or so, the label will make sure that doesn't happen. Maybe failure today is not reaching world domination status which Olivia Rodrigo has right now. If that's the benchmark of success, Adele may come up short.
While Adele generated massive amount of talk in the 2010's, that environment doesn't exist today. As popular as Olivia Rodrigo is now, she hasn't generated the same mindshare as Adele at her peak.
Adele is known for her big sappy ballads. A teen today twerking to WAP on TikTok is conditioned for a two minute beat, not a 3 minute piano ballad.
Although top 40 radio likes uptempo tunes, they'll play Adele. She has brand power and radio won't resist her despite what some critics say.
Adele could create a much needed change to the music landscape. A fresh of breath air that will inspire a new crop of artists.