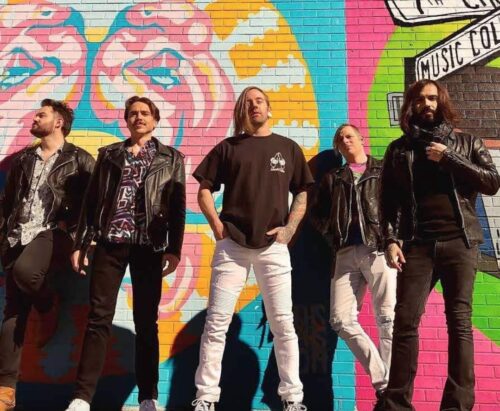 Elektric Animals, a 4 piece indie rock band from Colorado releases the track Cheers. This is my new favorite indie rock track. It would fit perfectly on Spotify's Feel Good Indie Rock Playlist and most definitely Fresh Finds.
"When we write music we never try and put a genre on it. We just each add things we love and it blossoms into this complete song. Sometimes I don't even know if I would consider us a Rock band" says the band.
Their sound is a mix of 90's garage rock, classic blues, alternative indie rock, and a hint of post-grunge. They first made waves in the Denver scene with singles "Obsessive" and "Cool Calm collected."
Stream the track on KOAR's Indie Invaders Playlist.