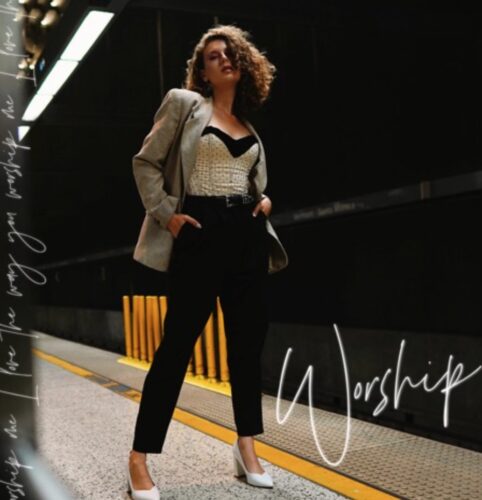 LA based Chandler Juliet releases the track Worship that comes off her forthcoming EP, Language of Love due out in Feb. You'll love if you like mid tempo songs empowering women. The tune could find a way on Spotify's Bedroom Pop.
The self titled track Language Love landed on Spotify's New Music Friday playlists around the world including the U.S.
"I loved playing around with this side of myself and this character. I am a fierce woman, especially when I want to be, and it's a rarity to meet those who not only recognize it, but respect it wholeheartedly. I wrote this to remind myself how empowered I felt, and to implore women to step into their innate power that's already within them — the duality of femininity and inner strength is present in every woman and is a divine right" says Chandler.