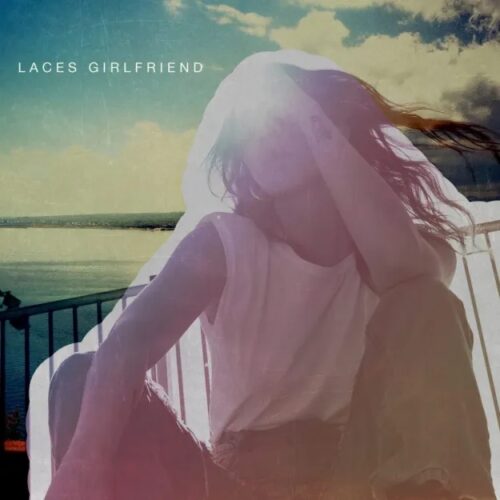 LACES aka Jessica Vaughn drops the new uptempo track Girlfriend. You'll like if you love indie electro pop.
She pens and produces music for Hasbro cartoons such as Jem & the Holograms, Baby Alive, Littlest Pet Shop, Equestria Girls, and her songs landed on the CW, Netflix, ABC. Before LACES she was Charlotte Sometimes, signing to Geffen Records at 18.
She's landed on Spotify's Soda, Fierce Femmes, Indie Pop, Chill Pop, and New Music Friday . Give it a stream on KOAR's indie invaders Playlist.