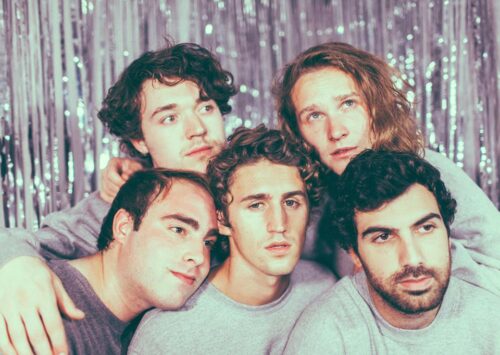 Warner Music has snatched up The Walters after a bidding war among labels. The Chicago indie rock band released their first EP, Songs for Dads, and landed on Spotify's U.S. Viral Top 50. Ironically, the band broke up a few year ago, but a resurgence on TikTok may have brought the band back together. The power of the Tok.
The band released two songs "Hunk Beach" and "I Want to Be Good", and their song "I Love You So" went viral on TikTok and has garnered over 15,000,000 views on YouTube.
The band has performed at Chicago venues such as the Metro, House of Blues, Riot Fest Chicago, and the Lollapalooza Festival.