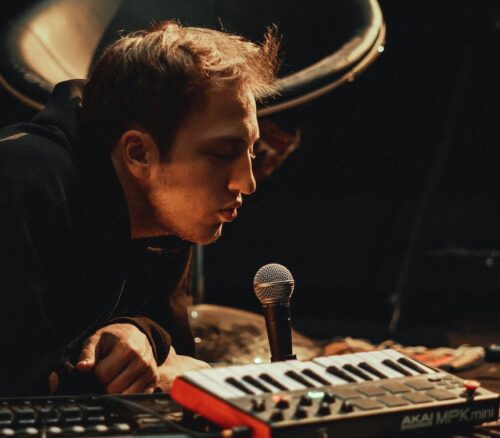 The Berlin based bedroom indie pop artist Clide, our favorite sad boy pop artist, just dropped Come Over. The new track comes off the Feelings EP.
"It's a really pure song where I tried to express the thoughts and feelings that were running around my head at the time," says Clide. "I like the song so much, because it's so honest and real, and I hope others can feel that too."
The songwriter Berlin based songwriter landed on Spotify's New Music Friday in the U.S. with his last track Can't Give Back Your Love. Stream it on KOAR's Indie Invaders Playlist.