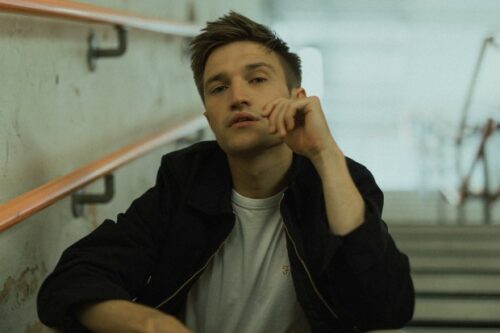 I really like Take It All by London based indie singer songwriter AJ Wander. The track was produced by co-writer Gethin Williams alongside Brad Mair (Dean Lewis, Jamie Cullum, Kygo). You'll like if you love big anthemic indie pop in the vein of Gavin DeGraw, Tom Walker, and Banners.
AJ wander says, "Take It all is me learning to let go, reminding myself not to get distracted by glimpses of light amongst the darkness. It's a moment of remembering my self-worth and gaining perspective on a toxic situation."
His previous tracks have landed on Spotify's Alone Again, Fresh Finds, and Heartbreak.