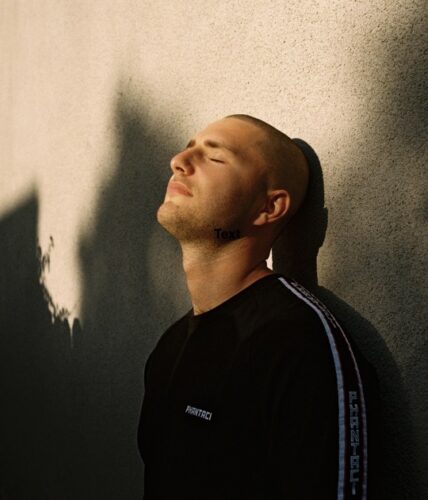 Look of out for 24 year old LA based Noah Elliot and the track Undone. You'll like if you love pop an r&b. That song could find a home in Spotify Chill Vibes Playlist or Apple's Heartbreak Pop.
He started releasing singles off the EP, clocking over 250k Spotify listens and praise from Live Nation's Ones To Watch.
In describing the writing process, the Oregon native says this, "Writing isn't easy for me. It rarely feels magical. It's usually very challenging. But I write tons of songs and most of them will never see the light of day."
Stream the track on KOAR's Indie Invaders Playlist.