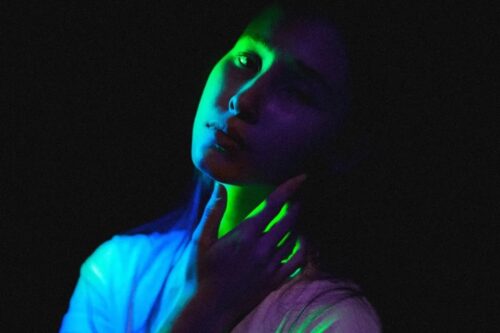 What comes good come out South Africa? That would be Cape Town's Tyler Page. She released the electro pop and synth track 'Teenage Werewolf'.
It's reminiscence of the 80s. Think Dua Lipa "Bad Future" era. The track could find a home on Spotify's Indie Pop Playlist or Apple's Alt Pop.
Tyler notes, "Teenage Werewolf' is a crazy weird song and definitely one of my favorites – A type of romance out of a horror movie, the type of love you are willing to kill for. The song aims to transport you into an 80s fantasy horror romance where anything is possible – even falling in love with a werewolf and becoming one."
Stream the track on KOAR's Indie Invaders Playlist.