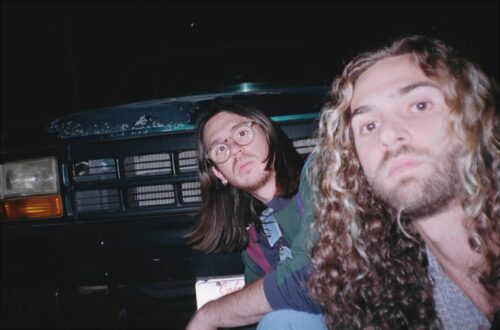 Don't overlook Valley Boy and the track Disgusting, especially if you love electropop, art pop, and indie rock. The track easy fits in the ranks of Spotify's Indie Rock Club.
"Disgusting" is a love story about being embraced for the parts of ourselves that we generally hide from the world. It starts with "I'll let you in on a secret, One I been keeping since I was five years old I pick my nose, and I eat it I tell you and you still wanna kiss me".
Lyrically, it's reminiscent of Twenty One Pilots Blurryface, but more dark and dirty, and yes disgusting.
The duo is made up of best friends James Ghaleb and Ian Meltzer. They draw from their experiences from addiction to attempted suicide which supply fuel to their creative journey. Give it a stream on KOAR's Indie Invaders Playlist.