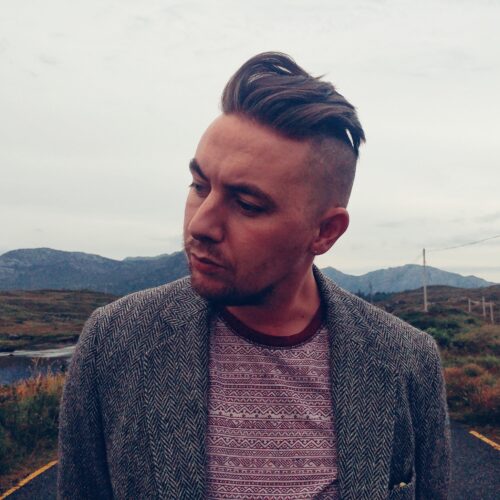 Connemara folk singer-songwriter, Me Auld Flower drops Girl In The Gloaming. You'll love if you like atmospheric indie rock. I had to google Connemara. It's a wilderness in western Ireland, and it seems like the place to get inspired.
"Making the videos for these songs was a labour of love" says the singer songwriter. "It allowed me to be present in these magical spaces in a way I had never really been before. I was getting up at four in the morning for sunrises, and tracking the light throughout the day as it dipped behind clouds and mountains. It was a joy to spend that time getting to know this land more intimately, particularly as there were very few people around due to the lockdown. It was like having Disneyland to myself. I felt blessed to be living in a place with such splendour and solitude on my doorstep."
The track comes off The Vaults of Consciousness, Vol. II which will release on November 26th.