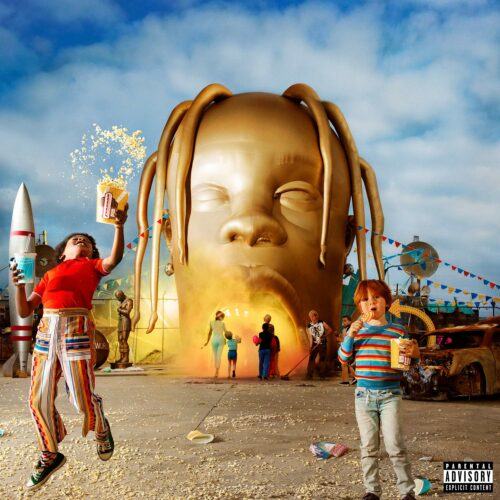 A criminal investigation is underway after the tragedy at the Astroworld Festival that resulted in the loss of 8 blessed souls and hundreds injured.
Multiple lawsuits have been filed claiming Travis Scott and the other organizers put profits over safety.
The civil suits are mounting in this case and the criminal investigation has expanded that involves the FBI.
"We're working to figure out which entity can do that investigation, because there's so many different players," Judge Lina Hidalgo said.
"There are eight promising young people who aren't at home tonight with their friends and loved ones, and as a result of their untimely, tragic and probably preventable deaths, that situation is probably enough to initiate a criminal investigation to determine whether or not their deaths were something more than simple negligence," Wice said.