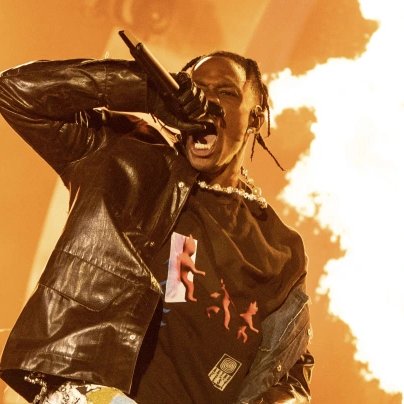 THE DEVIL MADE HIM DO IT? 'BLOOD SACRIFICE'
Astroworld music festival tragedy paves way for satanic conspiracy theories on TikTok.
Theories have thrived with graphic footage, claiming the rapper Travis Scott, who founded and performed at the festival, of orchestrating a massive satanic worship service.
"This ain't a festival, it's a sacrifice," reads one typical comment. "The music industry is demonic and collects souls," reads another comment with 34,000 likes.
Concert-goers at Travis Scott's deadly Astroworld festival have described a 'demonic energy' they experienced and since then various conspiracy theories have been doing the rounds.