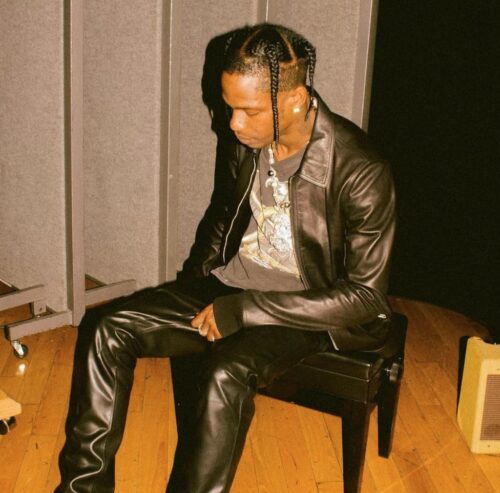 How Long Can Travis Scott Hang On?
Cancel Culture is real. It's a living and breathing movement waiting to find new victims. Travis Scott has become a perfect target with around the clock media coverage.
The crime? Leaving 8 dead at the scene, hundreds injured, while the show went on. Clips on YouTube show people getting trampled on before the show even started.
TikTokers have accused the rapper of aligning himself with Lucifer that spreads negative energy. Music publications like Consequence of Sound claimed he encouraged reckless behavior at his concerts and his ex-manager called Scott a terrible human being.
The metal community spoke against Travis and used a mosh pit as an example. "Watch someone fall down in a mosh pit, and instantly 20 or 30 people will pick up the person, and will not resume until it's clear that person is ok. "I've spent the day arguing with people about how safe most rock/metal shows are because artists will pause a concert in a heartbeat" says Corey Taylor of the metal act Slipknot.
Reddit forums are asking Scott and his team to be held accountable. Lawsuits are mounting and the FBI is involved.
Marilyn Manson, DaBaby, and Morgan Wallen were each taught a lesson. The punishment? Dropped from labels, management, radio, and banned from award shows.
If their crime was less than half of the Texas rapper, the penalty and infliction against Travis Scott will be worse.