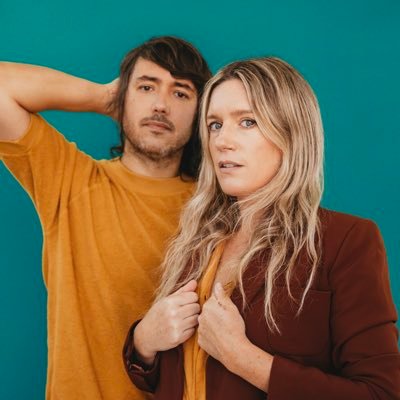 Freedom Fry released Ego Trip. A great 60's throwback track from the Los Angeles indie folk pop husband and wife duo that had tons of success with TV placements.
More than 60 TV shows and commercials have used their songs, including Shameless, The Flash, The Morning Show, Grey's Anatomy and 90210.
This year, they're releasing a 3-track EP every month. Their songs have been remixed by the likes of Sofi Tukker and Penguin Prison and have been supported by the tastemakers at Alt Nation, KEXP, ALT 98.7, KROQ, WXPN, SIRIUS XM, the BBC.